 ADULTS
We offer several opportunities for adults to grow and strengthen their faith alongside others.
It's our desire to create environments where adults in the same life stages can develop authentic relationships while growing in grace.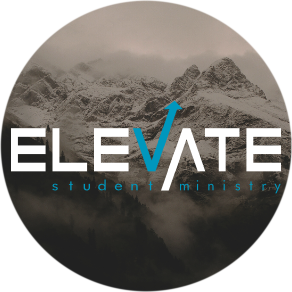 STUDENTS
We're passionate about leading middle and high school students to love God with their whole hearts and serve Him thei
It's our goal to equip middle and high school students to live lives that honor and reflect Christ so that they might reach others for His glory.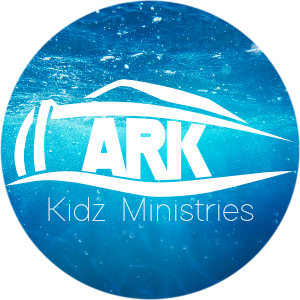 CHILDREN
Children are precious in God's eyes and are certainly precious here at Tabernacle Free Will Baptist Church.
Our goal is to provide a comprehensive, safe and caring ministry to these precious little people as well as their parents.